LEARNING LANGUAGES
PROJECT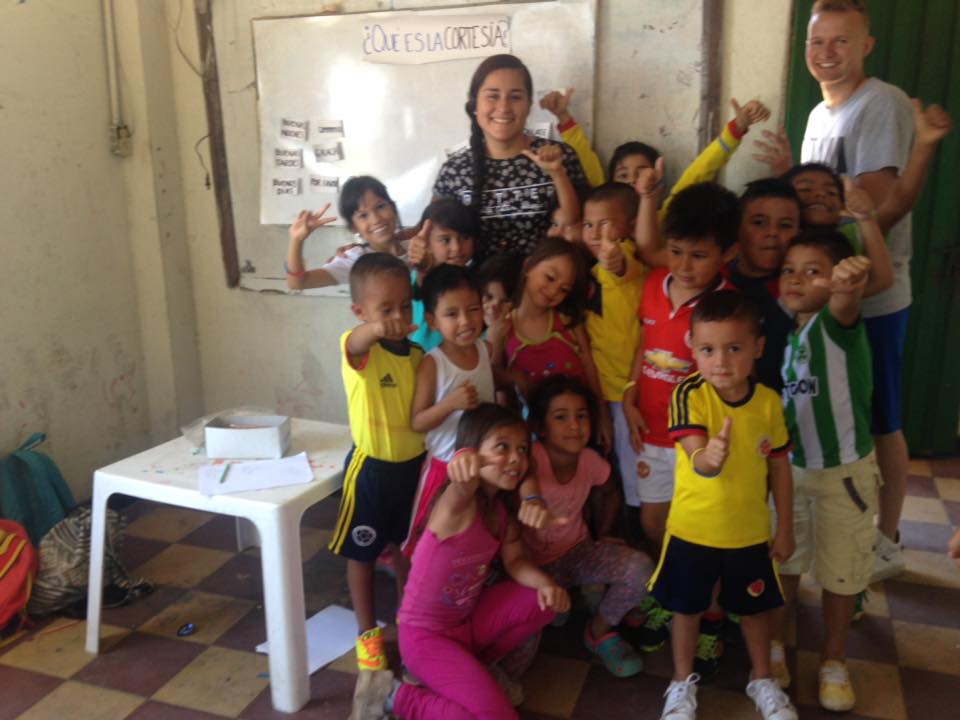 From our experience managing volunteer placements from participants from across the world we have realised how excited our young people are to have the opportunity to learn languages. From observing this we have built up a structured set of language courses delivered by our volunteers and relevant to the different ages and abilities of our young people.
English forms the main component of our language programme but we have also had volunteers who have taught Portuguese and some basic German classes.
We have recently benefitted from the support from the developer of an English Language Teaching website which currently runs on the limited number of computers in our language teaching room and we hope to be able to resource and develop this programme more fully to benefit all our members.
It has also been fascinating to us to see how our young people have been able to teach many of our volunteers the basics of Spanish and some local slang!